March 22, 2019 | Nádia A.
Flakes upon flakes…and not the snow kind.
Some of us are affected by it more than others, but no matter the gravity we still feel self-conscious about having dandruff.  Walking in public with visible white flakes all over our scalp and (possibly on our clothes, too) is an embarrassing picture to paint in our minds… to say the least.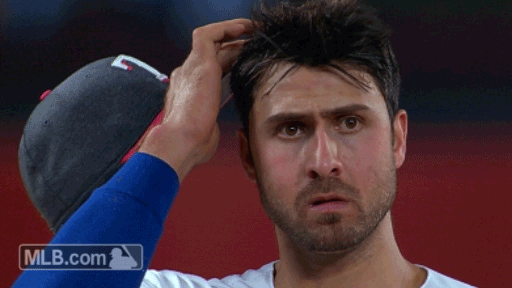 If this is something that has been bothering you for a while and you'd like to keep your dandruff in check, this blog post is exactly what  you've been looking for!