April 16, 2019 | Nádia A.
Year after year and it feels like the horror of finals lurking around April just never go away.
Yep, you've guessed it: it's exam season… again (sigh) !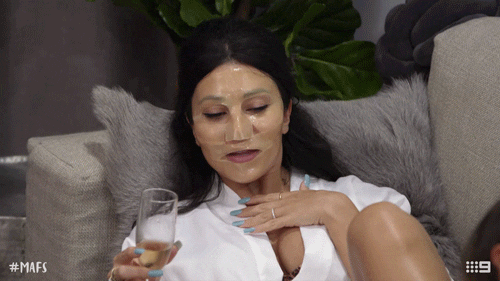 Honestly there are not that much suggestions that one can be given for studying other than preparing in advance… but!
And here's a big "but": you can take control over what affects your emotional state during preparation time, so you can be at your best self when taking exams!