There is only two days in the year where you can celebrate your lifelong hero. These days are: obviously his birthday and father's day (duh!)…  And guess what ! father's day is coming our way and it is in less than a week.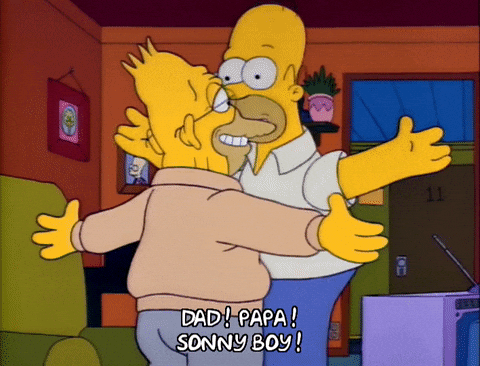 Lacking Inspiration: read more
Let's celebrate your fav taxi driver, best hugger, and the man of your life in style:
If you want to make his day special, you could bring him on a father-daughter date:
Golf Date:
You should take him golfing or mini golfing, it is always a fun and safe choice of activity. Anyway, your dad will be happy to spend time with you, no matter what activity you do !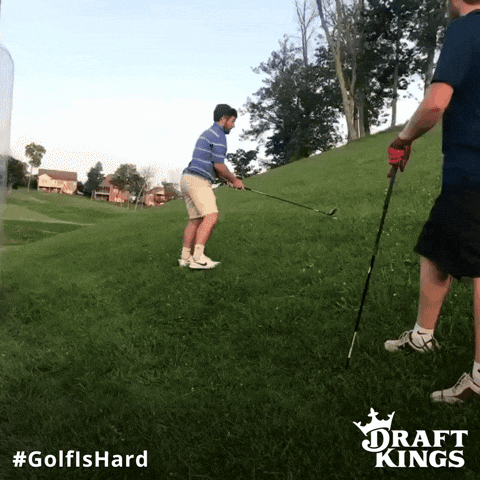 Arts & Crafts:
Another fun and cool activity would be to build something with him, you could build an ornament for your living room or build a cupboard… Actually anything, according to your talent…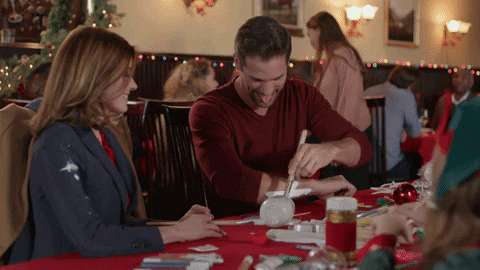 If you are over 18, you could arrange a date to a local/fancy brewery or wine bar, according to your daddy's preference. father's day is the best opportunity for day drinking with the first man of your life!
Once Upon a time:
If your father was the kind of dad that brought you to all the new movies release, you definitely should bring him to an outdoor movie set to remember the good old times !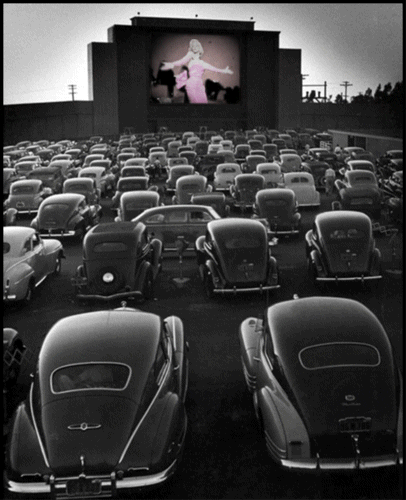 Rock On:
Summer is the season of the festivals, and by festivals I mean music festivals! You should definitely bring your daddy to a live show, there is always a music scene available, anywhere, no matter where you live !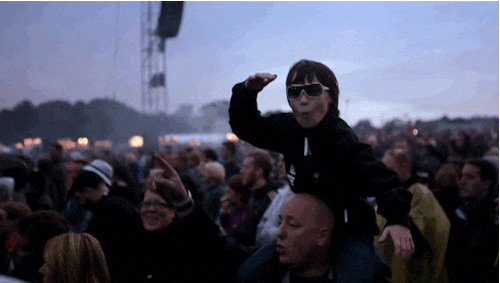 Good Ol' Brunch:
If you are not sure about any of the above ideas for father's day, there is always the good old brunch! This is always a safe bet and it will make your father happy ! Let's be real, who doesn't like waffles and mimosas ? For sure not your daddy !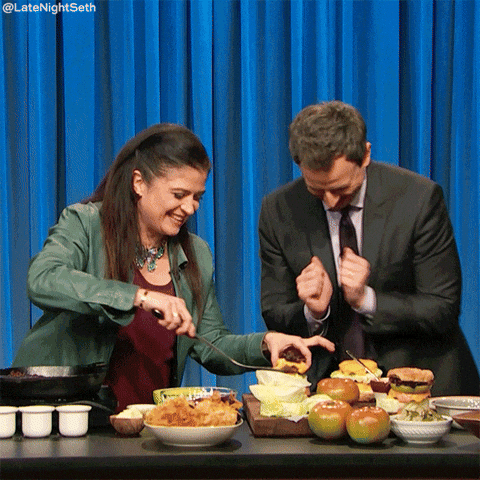 Future Wine Experts:
Wine tasting, if you and your father have always wanted to be experts of this "drink of the gods". Now is the time to use this opportunity to impress all your entourage and look like a perfect expert pair.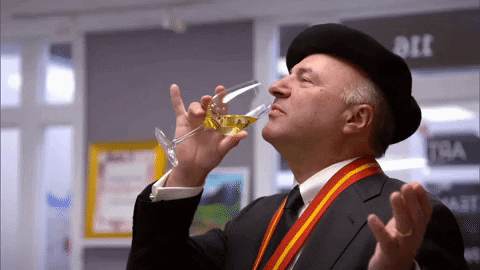 Camp all over again!
If you and your dad are the adventurous type, you should definitely plan a camping trip if the weather is on your side ! It will for sure be a cute bonding activity to do with your dad for father's day!
The best father's day present:
Now, let's not forget about the present! Yes your presence is his true present BUT it's always good to have an actual present to offer !
Here is a selection of THE PERFECT presents you could offer according to the "type of dad you have":
If your dad's feet need the most attention, we got you covered. We have the most amazing results with these products.
Fresh Feet Trio from Foot Expertise, Cream Wash, DeStresser & Kerato Scratcher, 48.99$
another great present to give to your father is the BeanBody body scrub. It gives a soft and smooth aspect to the skin while reducing the imperfections. The caffeine works to reduce the imperfections by stimulating the blood flow and the coconut oil hydrates and moisturizes the skin. This product is always a great choice as it is useful and delivers astonishing results!
Bean Body Coffee Scrub with Coconut, 220gr, 29.95$
If your dad is the bear kind of dad, you definitely should offer him the barberstation kit to help him take care of his beard.
last but definitely not least, if you plan on going to a sunny place this summer, you really should consider the Teknia Sun Care line from Lakme. It helps your hair repair from sun damages while being protected from the sun.
Full Collection kit from Barberstation, Travel size pomade, Devil's water, Magic Fix, Beard Balm, Matte, Cream, Grease, Regular size pomade & Barberstation Bag, 130.55$
xoxo 
Bea 🙂 
(Visited 48 times, 1 visits today)